Hi, I'm
Gil Desmarais

!

/ʒ​ɪ​l dɛsm​​ɐ​ʁɛ/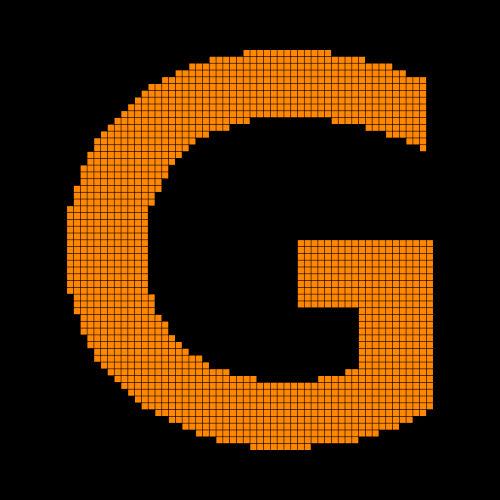 Welcome to my website.
I live in Berlin and currently work as full-stack developer.
Full-stack means I develop on the frontend and backend of web applications and administrate servers. I also work on products and monitor and analyze.
I'm furthermore interested (but not only) in: music, cooking, lifelong learning, a decentralized web, sports, bicycling and aviation.
Sometimes I write about interesting things in my blog.
Latest blog post
An automated blogroll with Jekyll, Newsblur and Github Actions
This blog's blogroll is updated automatically and this post explains how it works.